"Life in plastic is not always quite fantastic"
With his camera the filmmaker followed his friend Barbie for more than five years. The result is an intimate portrait that seeks to capture the captivating and reckless soul of a transsexual woman who, thanks to her mother's love and fantasies, struggles to stay afloat in a world that is determined to marginalize her.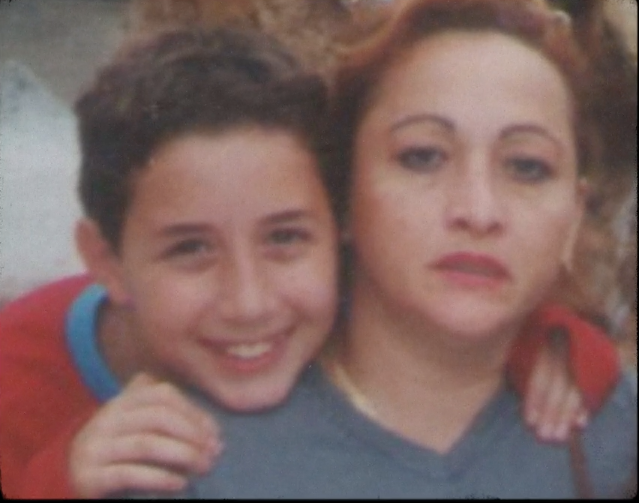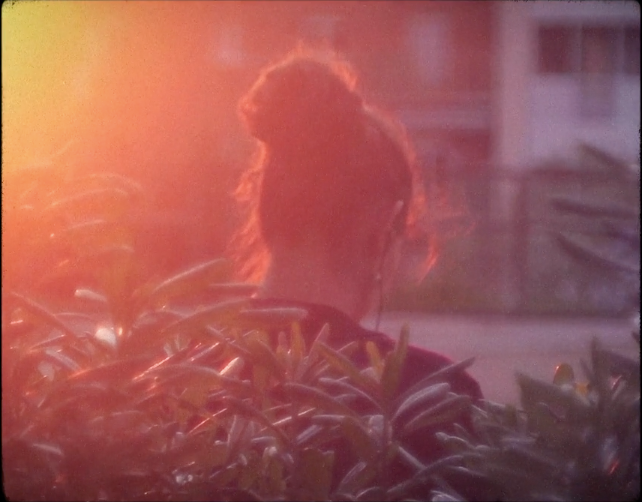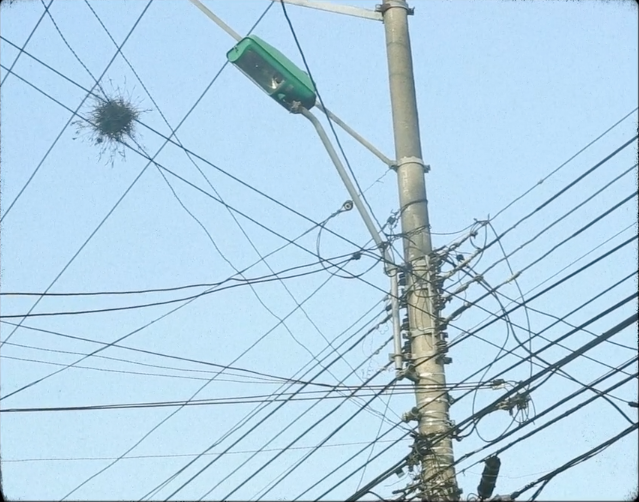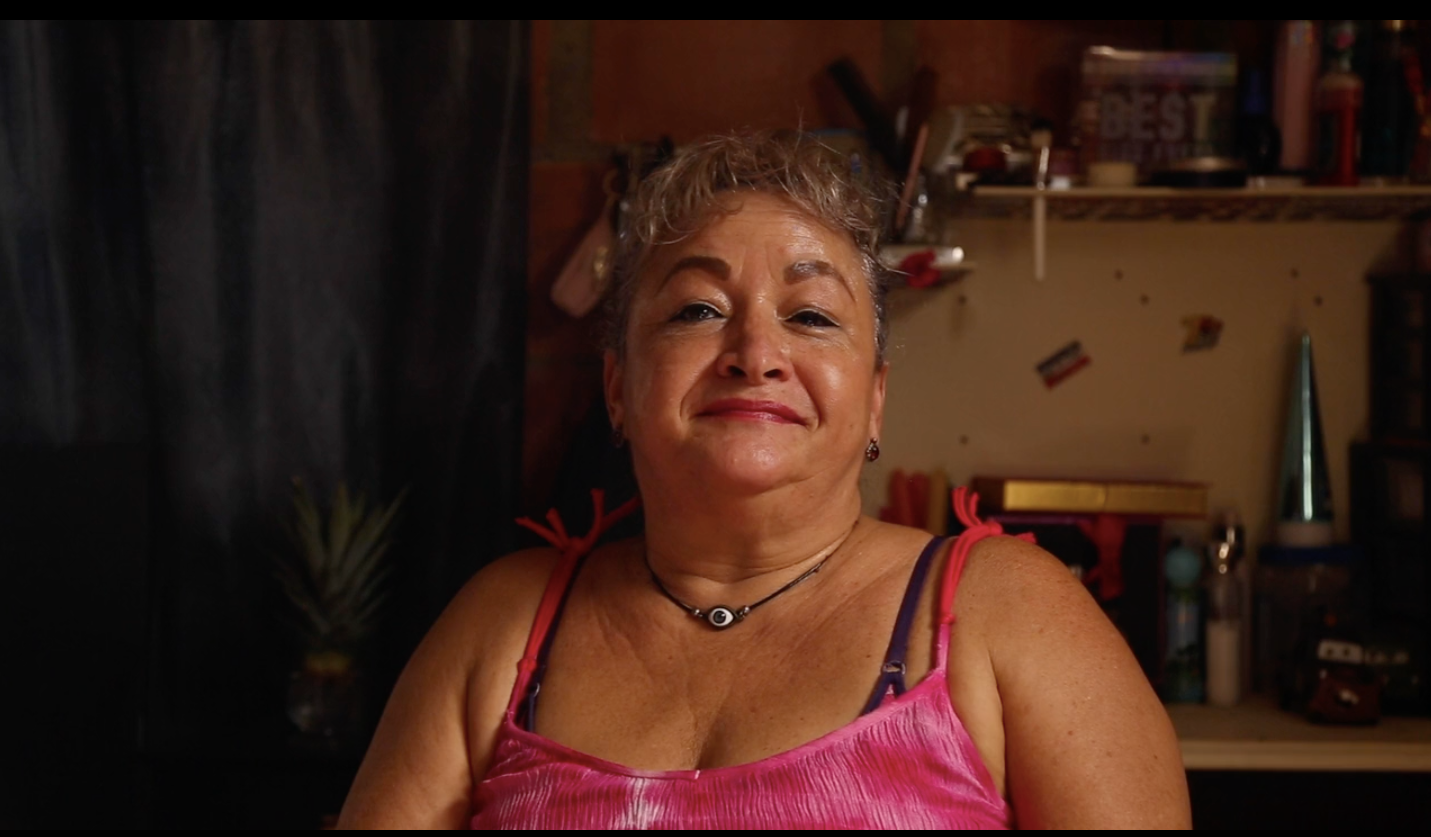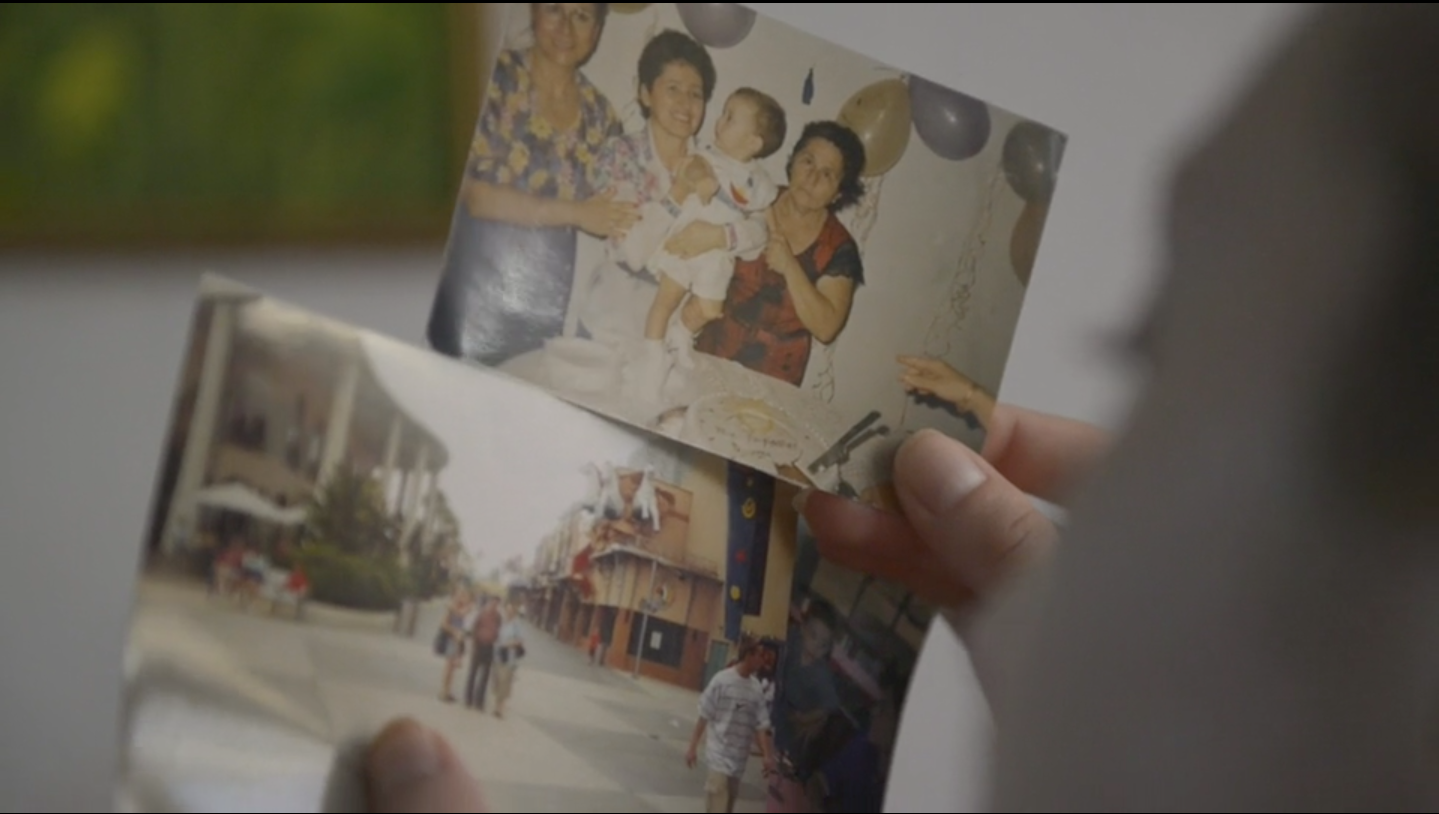 Her tattoos, her colored contact lenses, her miniskirts, her heels, her accessories; everything in it is a sight to behold. The narrative proposal and the aesthetic treatment explored has focused mainly on one premise: let her be herself. For this reason the approach has been intimate and crude.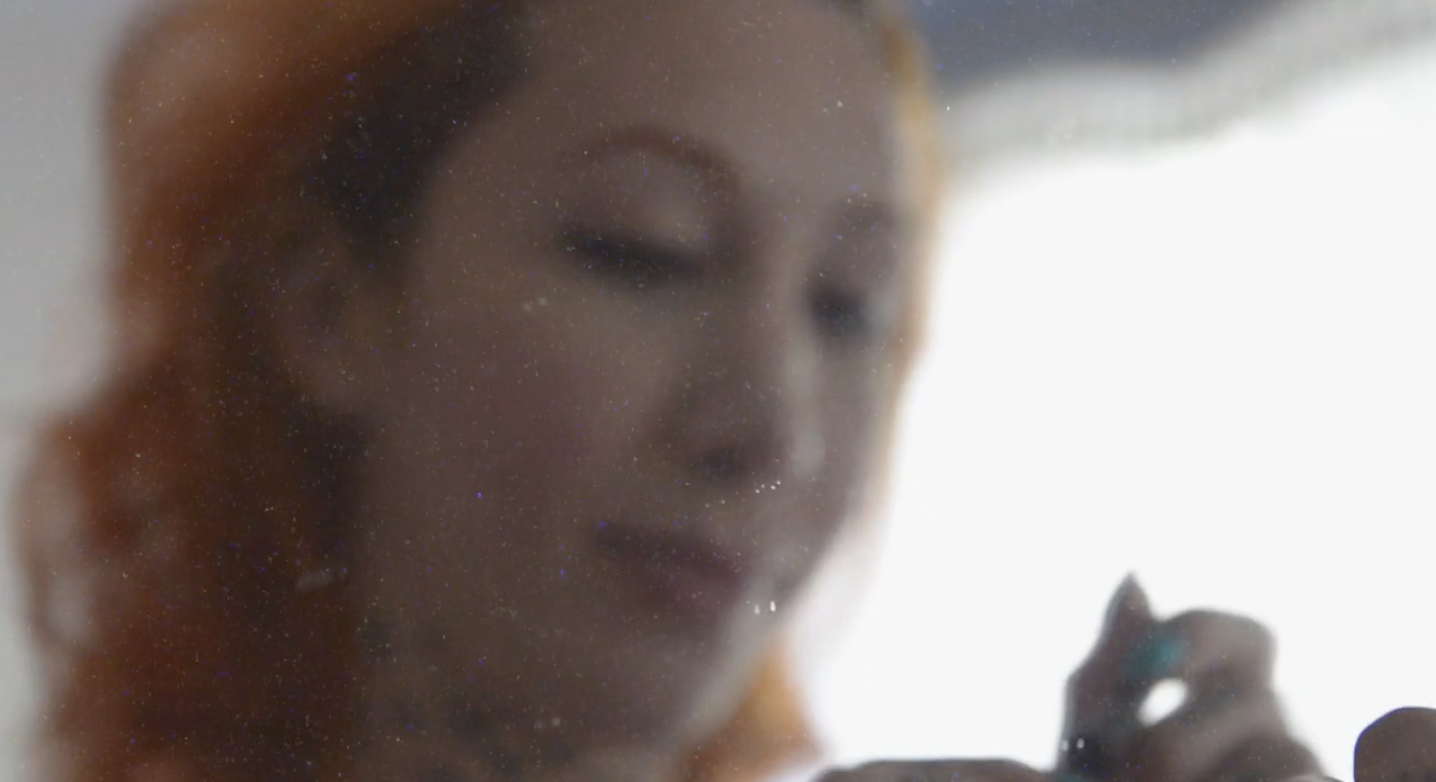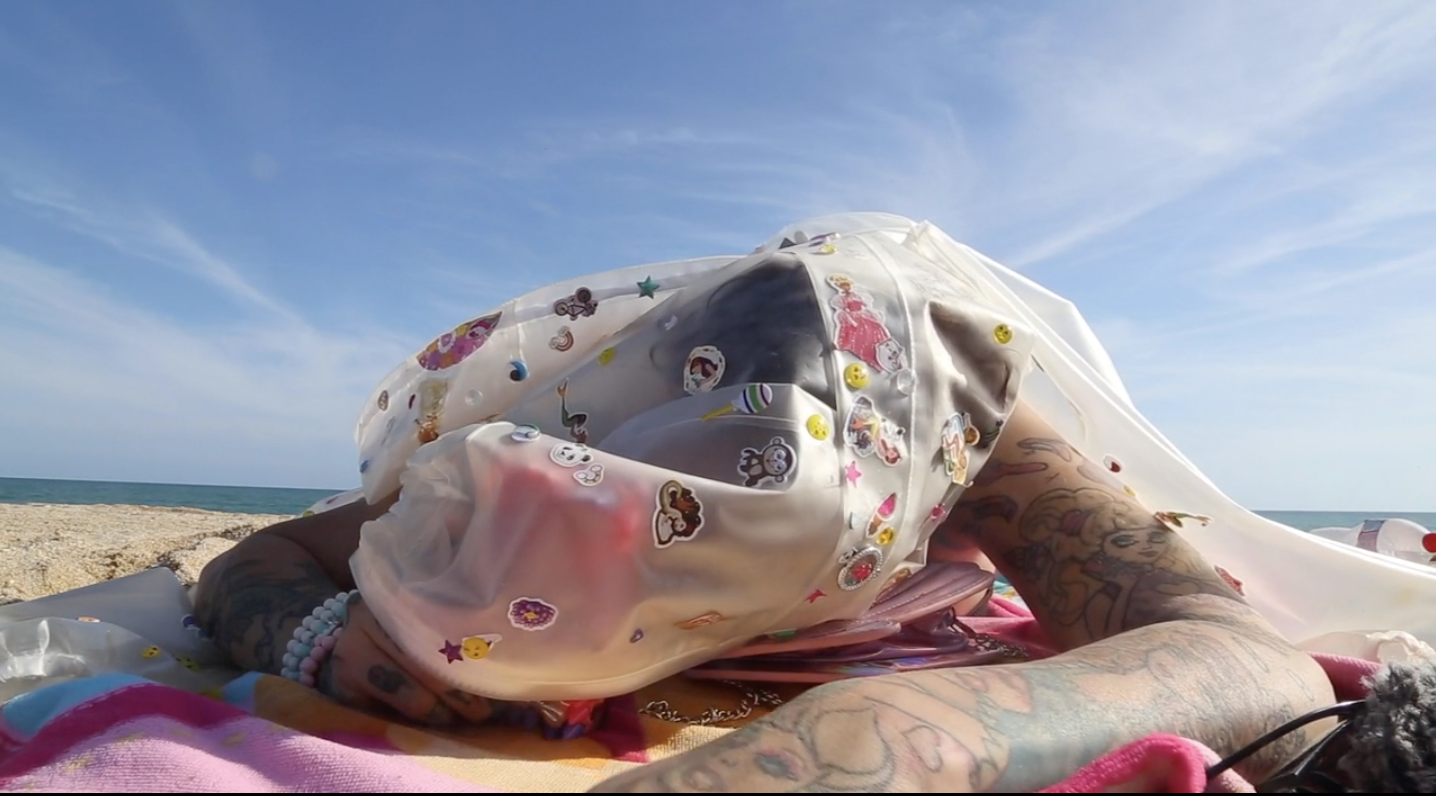 Diego, her friend and director, has obsessively followed her everywhere. Sometimes as a silent witness and other times being the one who breaks the reality questioning and provoking her in order to go further into the following topics:  the day to day as a migrant, her fantasies and longings for the future, freedom, love, her mother , fears, and desire to return.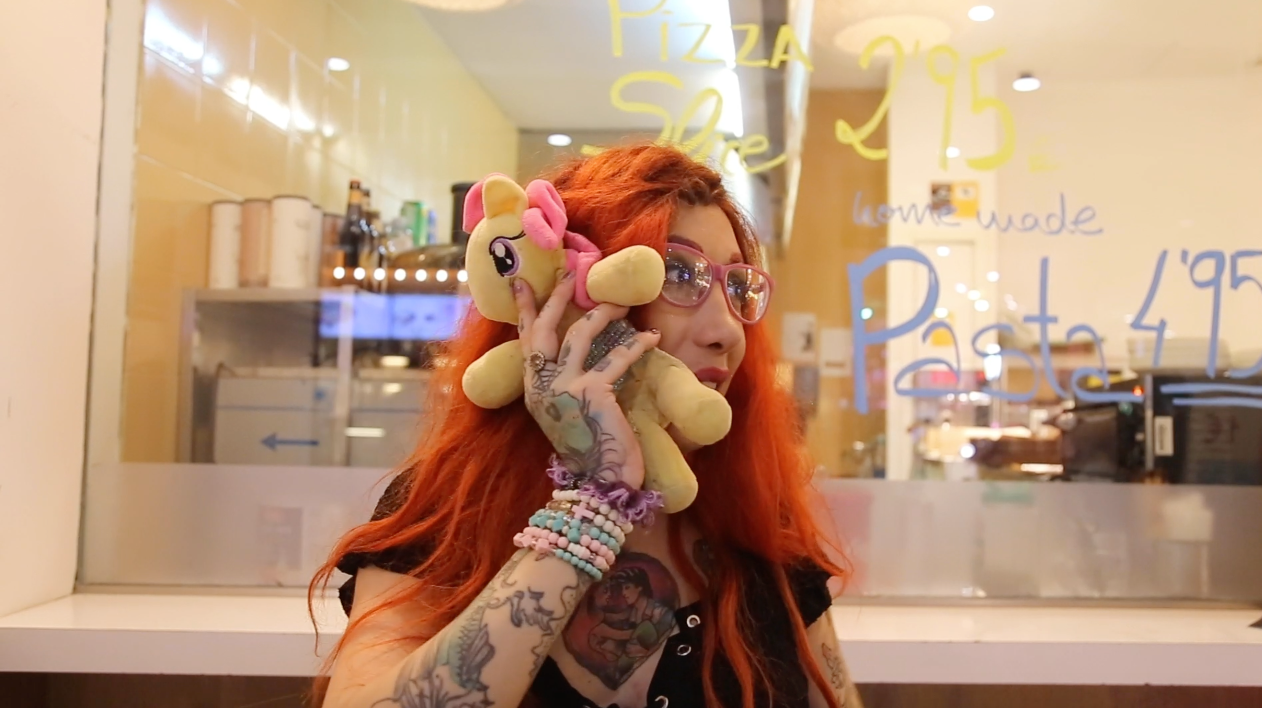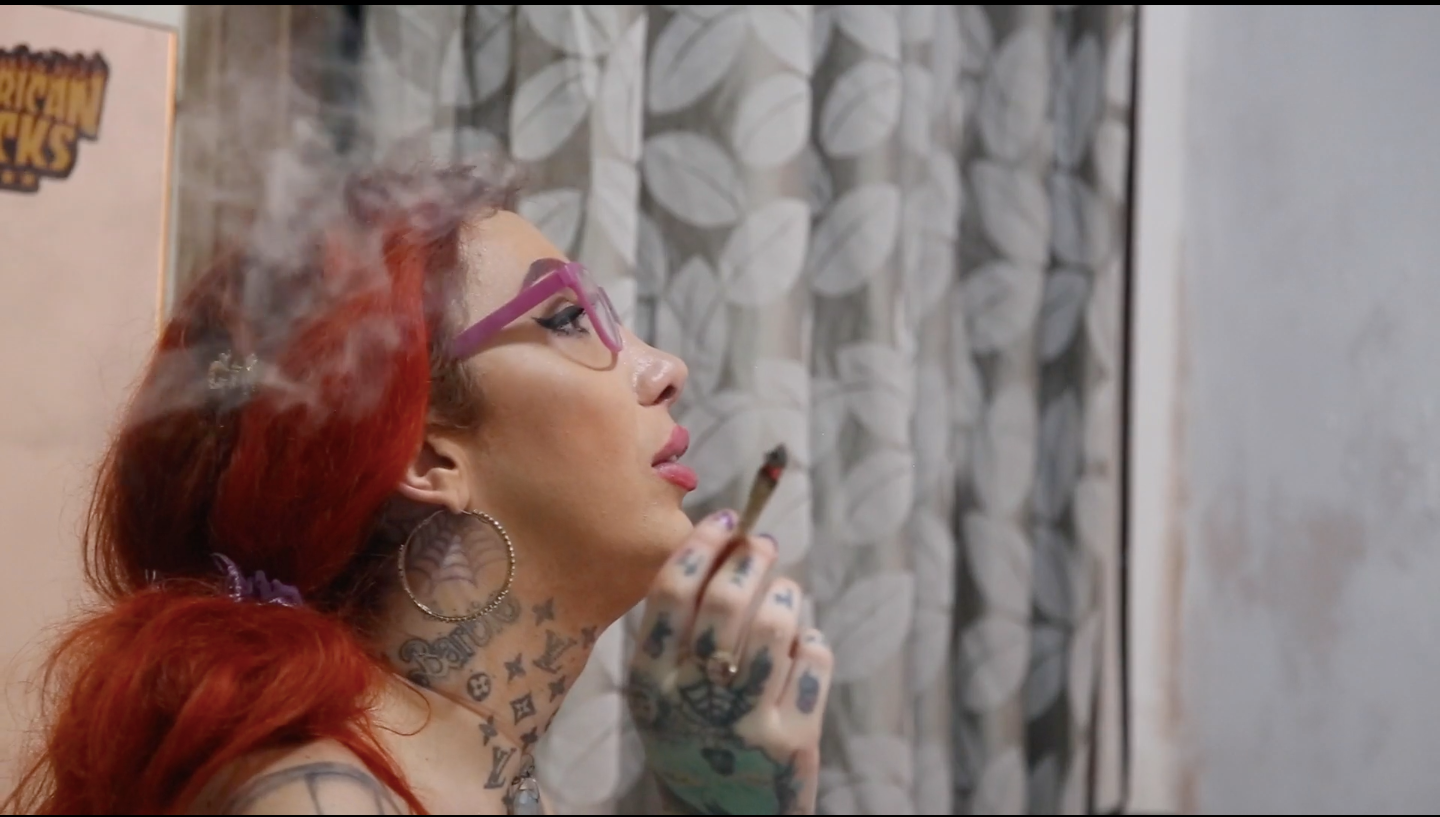 Colombia
Director: Diego Gonzales
 100 MINUTES
HD, 2K TO 6K, COLOR
Documentary
In production